Welcome to the Disney Jessie Wiki
Jessie is an American sitcom that originally aired on Disney Channel from September 2011 to October 2015
The series follows Jessie Prescott (Debby Ryan), a young woman from a small town with big dreams who, rebelling against her strict father, decides to leave the military base in Texas where she grew up and moves to New York City.
She accepts a job as a nanny and moves into a multimillion-dollar penthouse on the Upper West Side with the wealthy Ross family which includes jet-setting parents Morgan and Christina and their four rambunctious children: Emma Ross, Luke Ross, Ravi Ross, and Zuri Ross, along with the family pet, Mr. Kipling, a seven-foot Asian water monitor lizard.
Loading RSS data...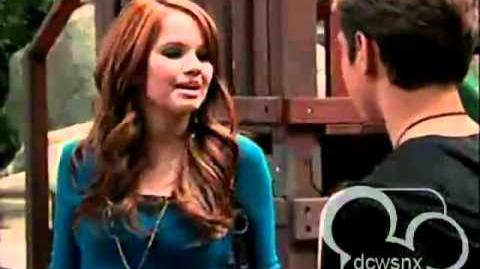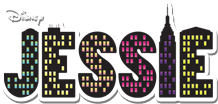 <Discussions />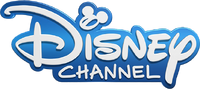 Ad blocker interference detected!
Wikia is a free-to-use site that makes money from advertising. We have a modified experience for viewers using ad blockers

Wikia is not accessible if you've made further modifications. Remove the custom ad blocker rule(s) and the page will load as expected.